Matthew Palmer Carpentry
Home / Recent Work / Contact us

Telephone : 07976 328049
email : palmercarpentry@googlemail.com

Matthew Palmer Carpentry is a Hampshire based carpentry firm specializing in bespoke and tailor made installations for your office and home.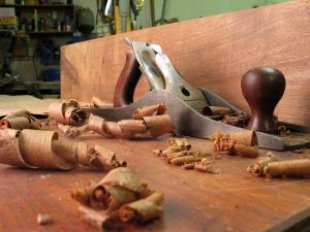 With highly skilled and fully qualified staff, our company is able to offer its clients a first class service at sensible prices. Each piece is tailored to meet the individual clients requirements and are appropriate for both business and home. Matthew Palmer Carpentry service is able to offer a comprehensive range of carpentry and joinery including, but not limited to:
Loft Conversions,
Windows and Porches,
Freestanding and Fitted Furniture,
Conservatories,
Kitchens,
Decking,
Flooring,
Project management from architectural design to finished build.